OTHER SERVICES
If you are looking for an agency able to satisfy every need linked to your event, trade fair or marketing activity, BeA Agency is able to do it with the highest professionalism and attention to the smallest details. Our support for your guarantee of success.
SECURITY SERVICES
We supply a full range of qualified and trained security guards and bodyguards in Italy. We provide security staff for all types of retail stores, public event, trade fair and big event. All our security teams are meticulously presented and able to combine well. They have comprehensive event security knowledge, superior interaction and public association skills. Each event is different and requires a unique approach and our priority is to prevent and eliminate all the potential risks.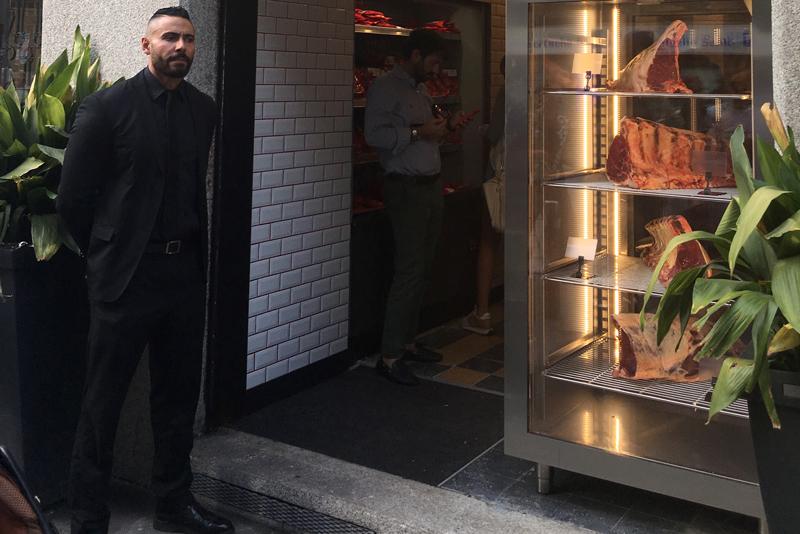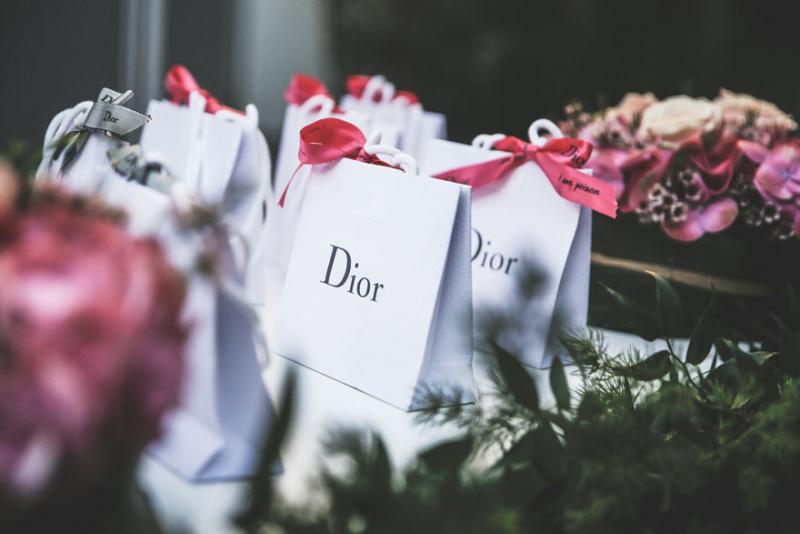 GADGET
Thanks to a careful study of your needs and target, we are able to create a wide range of company gadgets and personalized promotional items. Gadgets with an innovative design and good quality help to considerably strengthen the image of a brand, intriguing potential customers or leaving a memory of the event over time.
CHAUFFER SERVICE
We provide a personal chauffer-service with experienced staff in conducting high-performance vehicles, for quick and professional journeys in comfortable conditions. The accompaniment involves the use of different types of cars with regular authorizations.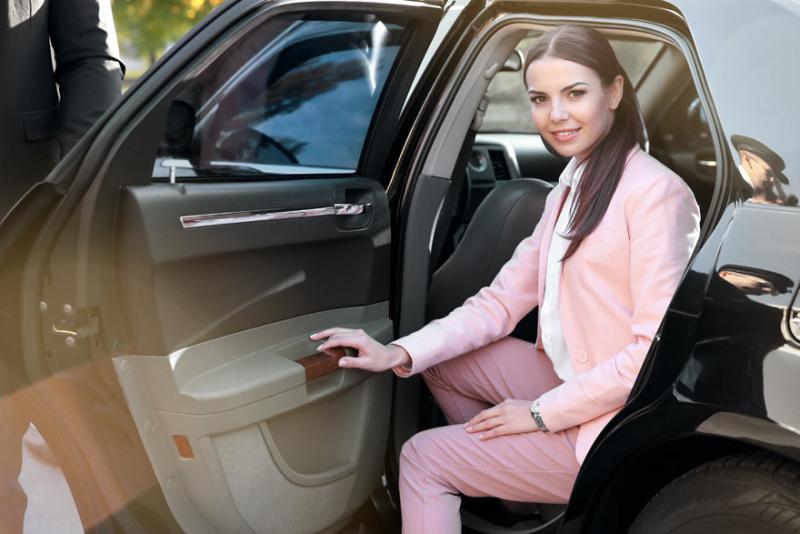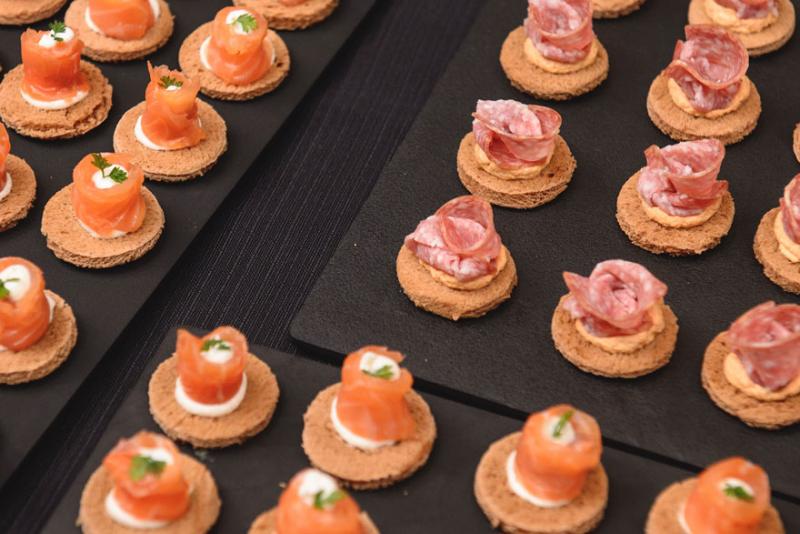 CATERING
Through collaboration with the best catering companies and many years of experience, we are able to organize and manage all types of catering for our clients including business dinners, large events, trade fairs and opening parties. We develop personalized menus based on the preferences of our customers, guaranteeing stylish, scrumptious and sustainable food. Thanks to the collaboration with our staff, we are also able to guarantee a selection of bartenders and waiters who combine skills and experience to guarantee a high-level service.
LOGISTICS
We specialize in managing the logistics for film productions, events, promotion roadshows and & tailor every solution to meet each client's unique needs. Thanks to our fleet of vehicles, we are able to offer exceptional customer service and organize dedicated shipments to ensure that there is no damage during the transport of your goods. We have warehouses distributed throughout Italy in support of promotional activities.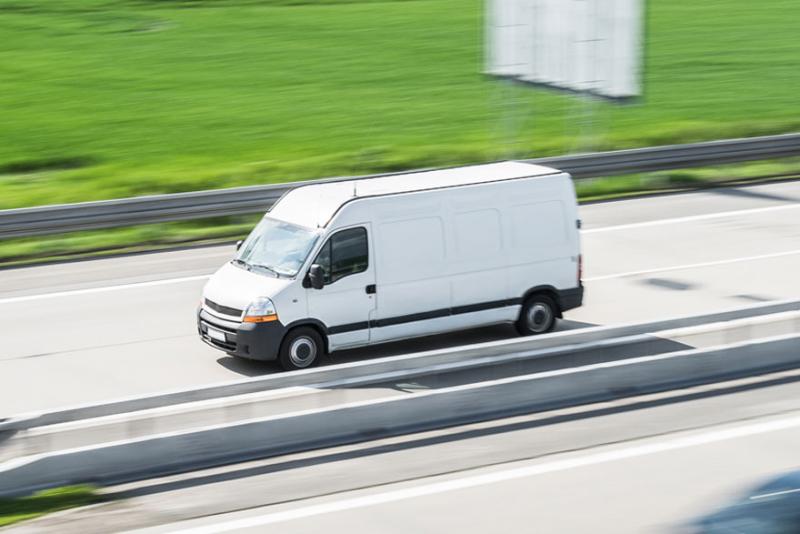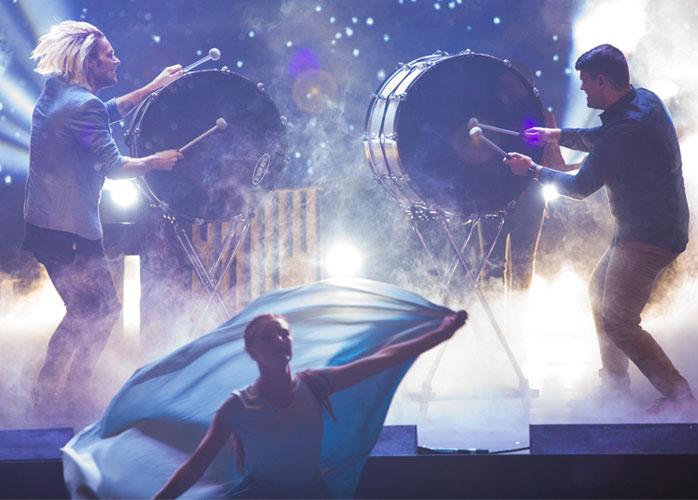 ARTISTIC
To make your event even more special, it is necessary to use professionals of the art scene who are talented and experienced. We can supply different types of personnel including dancers, DJs, anchors, actors in Milan and throughout Italy.
UNIFORMS
We offer an efficient rental service and production of uniforms for hostesses, hosts, promo girls, models and dancers. Thanks to our expert stylists, and collaborations with the best tailors, we are able to design any type of costume or uniform, with broad possibilities for customization.